event
The State of Women in Tech
Uncovering Insights for Female Technologists and Talent Flow
---
As the economic climate remains uncertain, we've seen and will continue to see companies reacting by decreasing and modifying their workforce.
In particular, we're seeing technical employees being impacted which is unique to this economic downturn. With so much in flux in the tech talent marketplace, we wanted to take a deeper dive to see what trends and insights emerged. After analyzing data, talent movement, and surveying over 1,500 laid off technologists, we've discovered these learnings and believe we are in a period we are terming as "The Great Tech Reshuffle and SHEsession"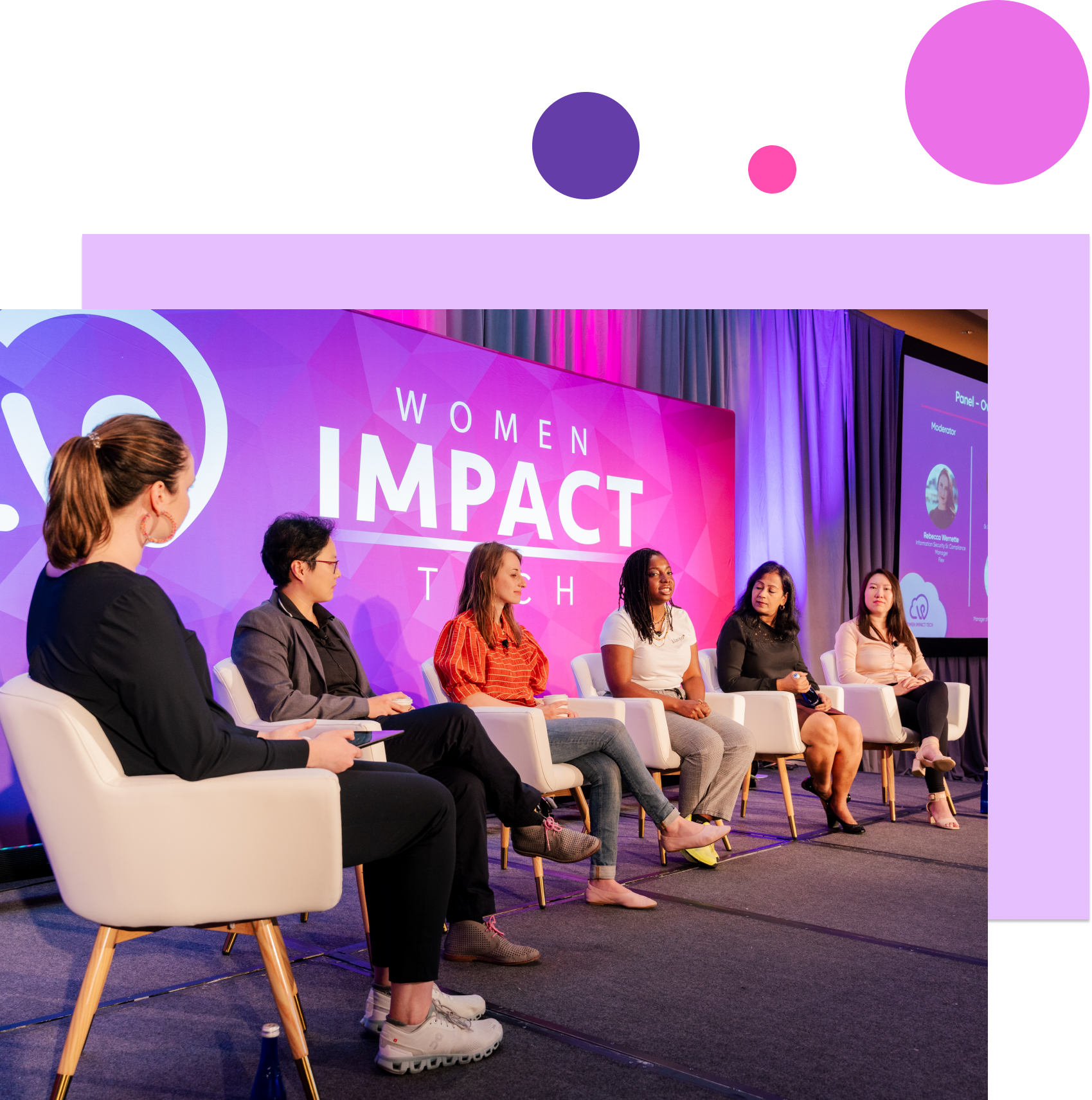 In The Great Tech Reshuffle, women are falling further behind
There are clear gender impacts, while 78% of men who were laid off have landed new jobs, only 63% of the women laid off, with similar experience, job titles, location and education levels have also landed new jobs. Want to know the only differentiator to landing a new job? GENDER.
Laid off Tech Talent are quickly regaining employment except for females
74% of technologists laid off from September to November have landed new jobs. 45% land new jobs in under 30 days. Some employees are also deciding to take alternative routes like returning to academia. However, 17% of the displaced men have yet to find jobs compared to 32% of laid off women who are still looking for jobs!
That's 2Xs as many women looking for work.
With the tech talent finding new jobs so quickly, we still foresee the tech labor market to remain very tight in Q1.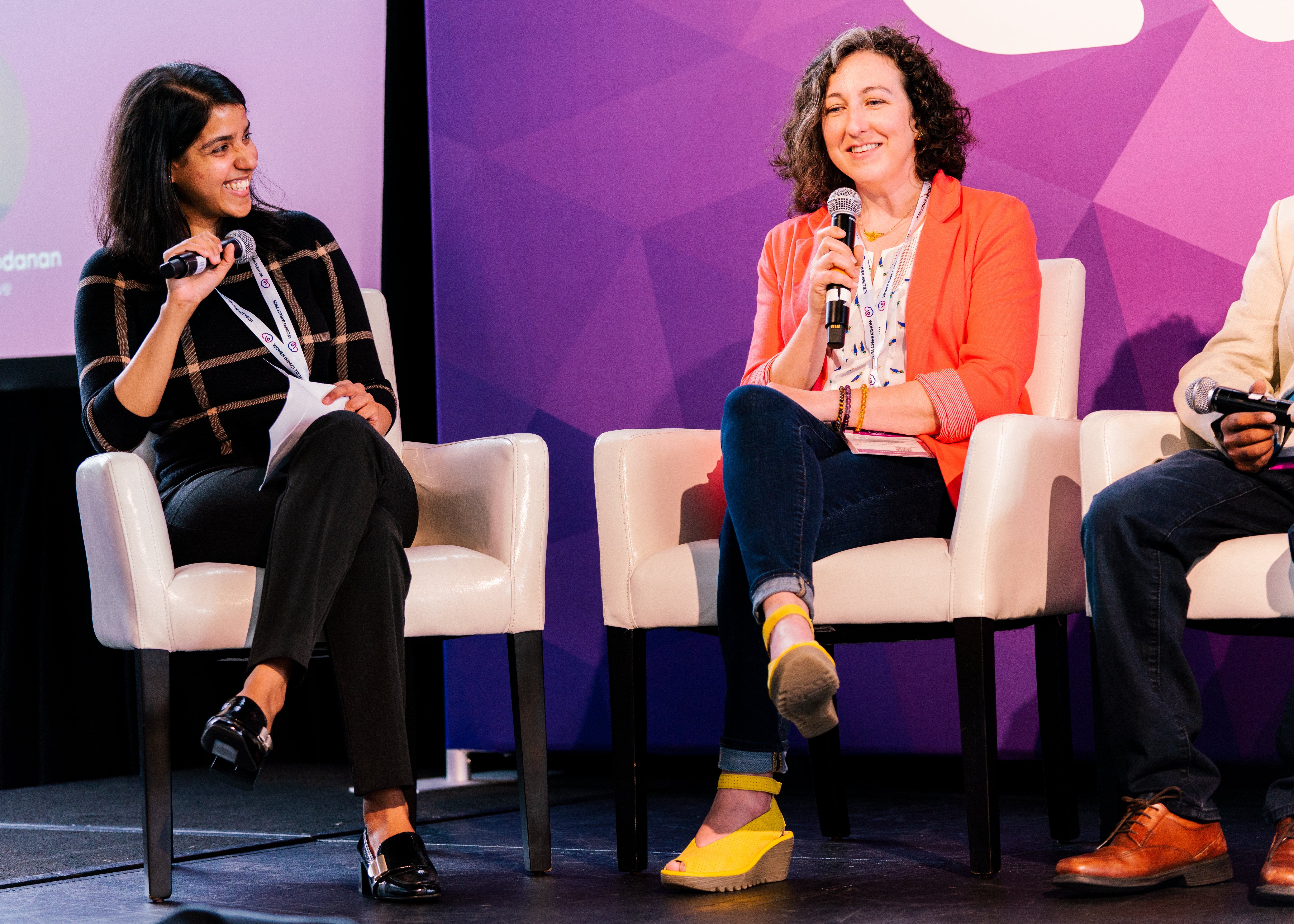 Google is a Big Player in the Great Tech Reshuffle
Prior to Google's January 2023 layoff announcement, they scooped up the top talent from many of their competitors in Q4 of 2022. Google has hired 17.5% of the thousands of laid off technologists.

TikTok has also picked up 3.9%, which for their size, is a significant lift.
Companies are Laying off and Hiring at the Same Time
Meta and Amazon were two of the headliners for mass layoffs and they have each hired over 3% of the recently laid off technologists. Companies are taking this time to add specific skill sets to their tech teams while decreasing others. The shuffling of tech talent will continue throughout 2023.
Generational Differences are Being Brought to Light
Gen Z is three times more likely to take an extended break after being laid off then Gen X. Millennials are two times more likely. While, five percent of all laid off workers are opting to take a break and are currently not seeking employment.

Less Women in Tech translates into smaller professional networks
As per the latest data, women hold just 26.7% of tech-related jobs. With less than 27% of females working in tech related fields, the network opportunities are smaller for women in tech. Having a smaller network hinders their ability to transition to employment opportunities as quick as their men counterparts with larger networks.
The number of females in Tech leadership roles account for less than 16% at the the Senior Level and only 10% at the Executive Level thus showing the unconscious bias in hiring female technologists based on males leadership.
Want more access on trends and insights for female technologists? Become a member of the Women Impact Tech platform where you'll gain access to our proprietary data and research on topics that matter to you most.