 2023 Women of Impact Honorees
This inaugural list honors the standout women who are going above and beyond, making strides to promote DEI and gender equity in the tech space and leading the charge for the next generation of women to thrive.
ABOUT
MEET THE JUDGES
CRITERIA SELECTION
Women Impact Tech sought out the most noteworthy women who have significantly influenced an individual or the technical space as a whole, paving the way for other women in the field.
They are the women to watch over the next year as leading examples of how women thrive in an industry traditionally dominated by men.
Our Top 50 Women of Impact were chosen by a distinguished panel of judges—selected for their experience and integrity—from various organizations who've worked independently to evaluate each nominee.
Our expert judging panel represented a whole host of specialties across multiple industries. Each judge reviewed the professional and leadership achievements of the nominees. Judges were invited to score the entries following our robust criteria, via an online judging system.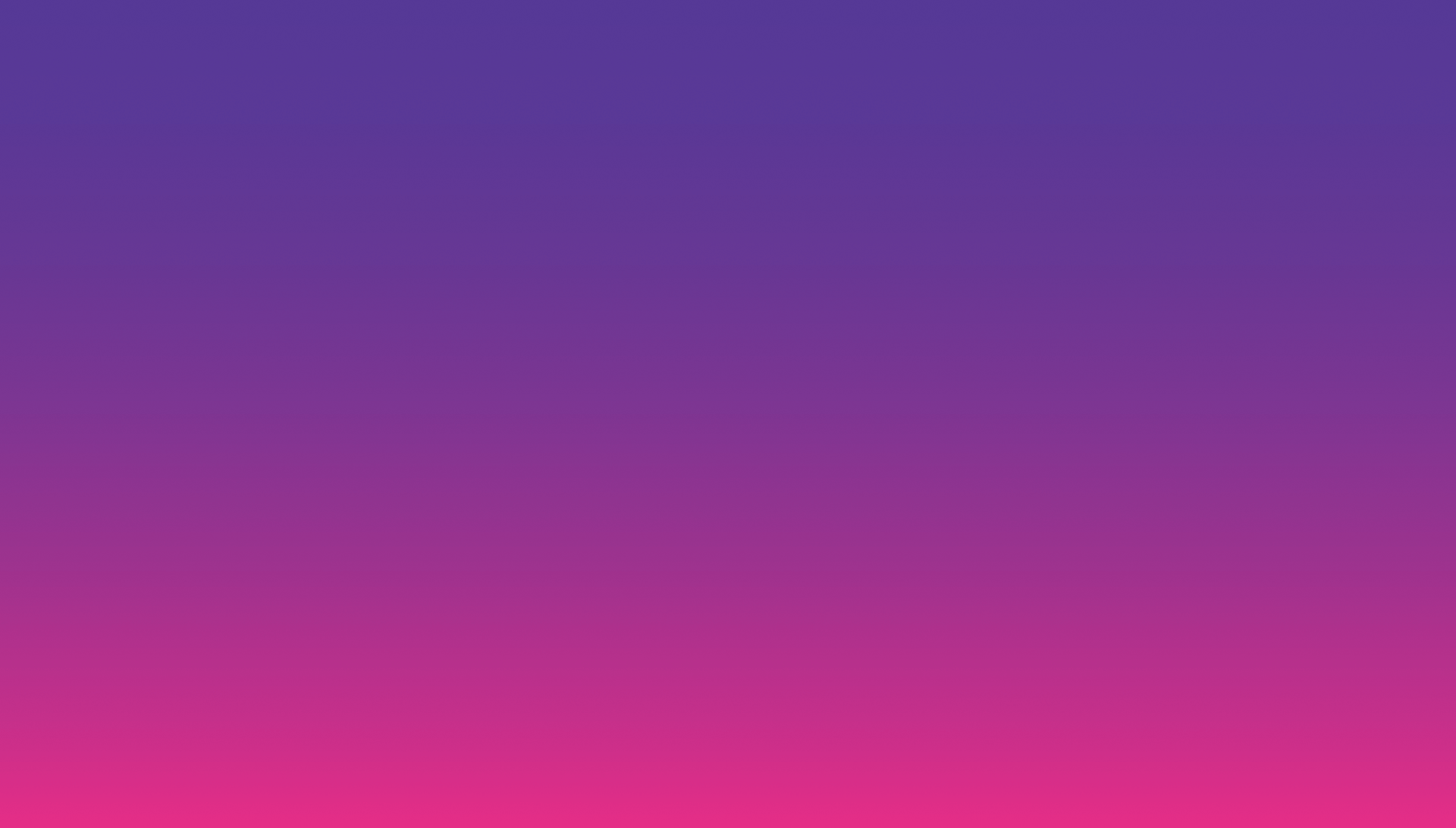 WOMEN OF IMPACT SPOTLIGHT
Each month, we'll highlight five of the 2023 honorees of the inaugural Women of Impact Awards. These are women who have made an influence in the technical profession paving the way for other women in the field.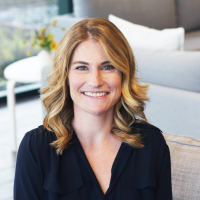 Throughout her career, Sally Frykman has demonstrated her capacity for effective team building and delivering impactful programs across a broad spectrum of focus areas. Motivated by the shared achievements of her teams, Sally believes in a transparent, collaborative work culture and galvanizing her teams to develop their own exceptional programs. As a proud member of Chief, a network focused on connecting and supporting women leaders, Sally dedicates herself to the promotion and amplification of female voices, their work, and their representation in business—particularly in tech.
In May 2021, she spearheaded the virtual Disruptive Women Powering our Autonomous Future Summit, with the goal of bringing together women currently in or interested in the tech industry. The summit featured prominent female executives and engineers discussing the future of autonomous technology and the critical role of women in making it all possible.
Sally Frykman
Chief Marketing Officer
Pronto/Pollen Mobile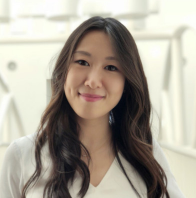 In an industry dominated by male voices, Shan He is a true role model, standing as one of the few female leaders in engineering and data. Prior to her leadership role at Foursquare, she was the first member of Uber's visualization team and helped build it from 1 to 40 people over a 4 year period. With a unique background in computer science, architecture, data visualization, and UI design, Shan continues to be a thought leader in geospatial analytics and visualization. At Foursquare, Shan leads the product, design and engineering teams in the Unfolded studio.


She cares deeply about customer needs, while emphasizing the importance of delivering excellent engineering solutions. A role model both inside and outside of Foursquare, Shan combined her passions for design and engineering into a unique career path. She continues to demonstrate that it is possible for architects, engineers and designers to pursue and succeed in their careers beyond defined discipline boundaries.
Shan He
Senior Director of Engineering
Foursquare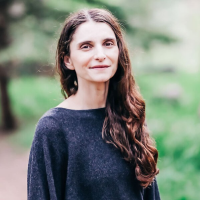 Alana Karen has been a powerful advocate for women in technology for many years, as a leader, mentor, author, and speaker. She has been at Google for over 20 years, rising to the level of Director of Search Platforms, and is the author of The Adventures of Women in Tech. Alana makes herself available to help those in need of a voice. Alana is the real thing - authentic and inspiring.
Alana Karen
Director, Search Platforms
Google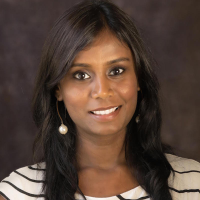 Nithya Natesan is leader, mentor, and Product Management coach. As a mentor of BuiltByGirls program and product management coach, Nithya gives back to the community by coaching, mentoring young professionals on how to break into a Product Management career and navigate the Product Management world. Nithya launched several zero to one products in the Machine Learning and Artificial Intelligence infra space that are generating new revenue streams for NVIDIA. Her contribution to ML / AI Infra has accelerated research work across various domains and industries.
Nithya Natesan
Sr Manager, Product Management
NVIDIA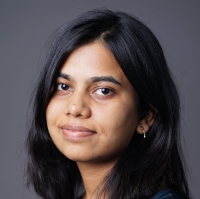 Shruti Jadon is a Senior Machine Learning Researcher at CTO Org of Juniper Networks. She has worked for various research labs, including the Radiology lab at Rhode Island Hospital(Brown University), BIOS Lab at John Hopkins, and IESL at UMass Amherst. She has obtained her Masters' Degree in Computer Science from the University of Massachusetts, Amherst.
Her research interests include deep learning architectures, computer vision, and convex optimization. In the past, she has worked at Autodesk, Quantiphi, SAP Labs, and Snapdeal. Shruti has founded an interview preparation website, Data Science Interview Preparation, which guides data science enthusiasts in preparing for interviews. She has written a book on "Hands-on one-shot learning using python" available on Amazon. Based on her work, she has won multiple scholarships and awards, including Data Scientist Award at DITA'21, sponsored by AWS.
Shruti Jadon
Senior Machine Learning Researcher
Juniper Networks Inc.
Meet the 2023 Women of Impact
This year, we saw a competitive field of nominees making a difference in the tech industry– women who have made a significant impact on an individual in tech or the tech profession as a whole. Our distinguished panel of judges sought out the most noteworthy women making strides in promoting DEI and gender equity in a traditionally male-dominated field. The Top 50 Women of Impact are leading the charge for the next generation of women in tech to thrive.