 2023 Women of Impact Honorees
This inaugural list honors the standout women who are going above and beyond, making strides to promote DEI and gender equity in the tech space and leading the charge for the next generation of women to thrive.
ABOUT
MEET THE JUDGES
CRITERIA SELECTION
Women Impact Tech sought out the most noteworthy women who have significantly influenced an individual or the technical space as a whole, paving the way for other women in the field.
They are the women to watch over the next year as leading examples of how women thrive in an industry traditionally dominated by men.
Our Top 50 Women of Impact were chosen by a distinguished panel of judges—selected for their experience and integrity—from various organizations who've worked independently to evaluate each nominee.
Our expert judging panel represented a whole host of specialties across multiple industries. Each judge reviewed the professional and leadership achievements of the nominees. Judges were invited to score the entries following our robust criteria, via an online judging system.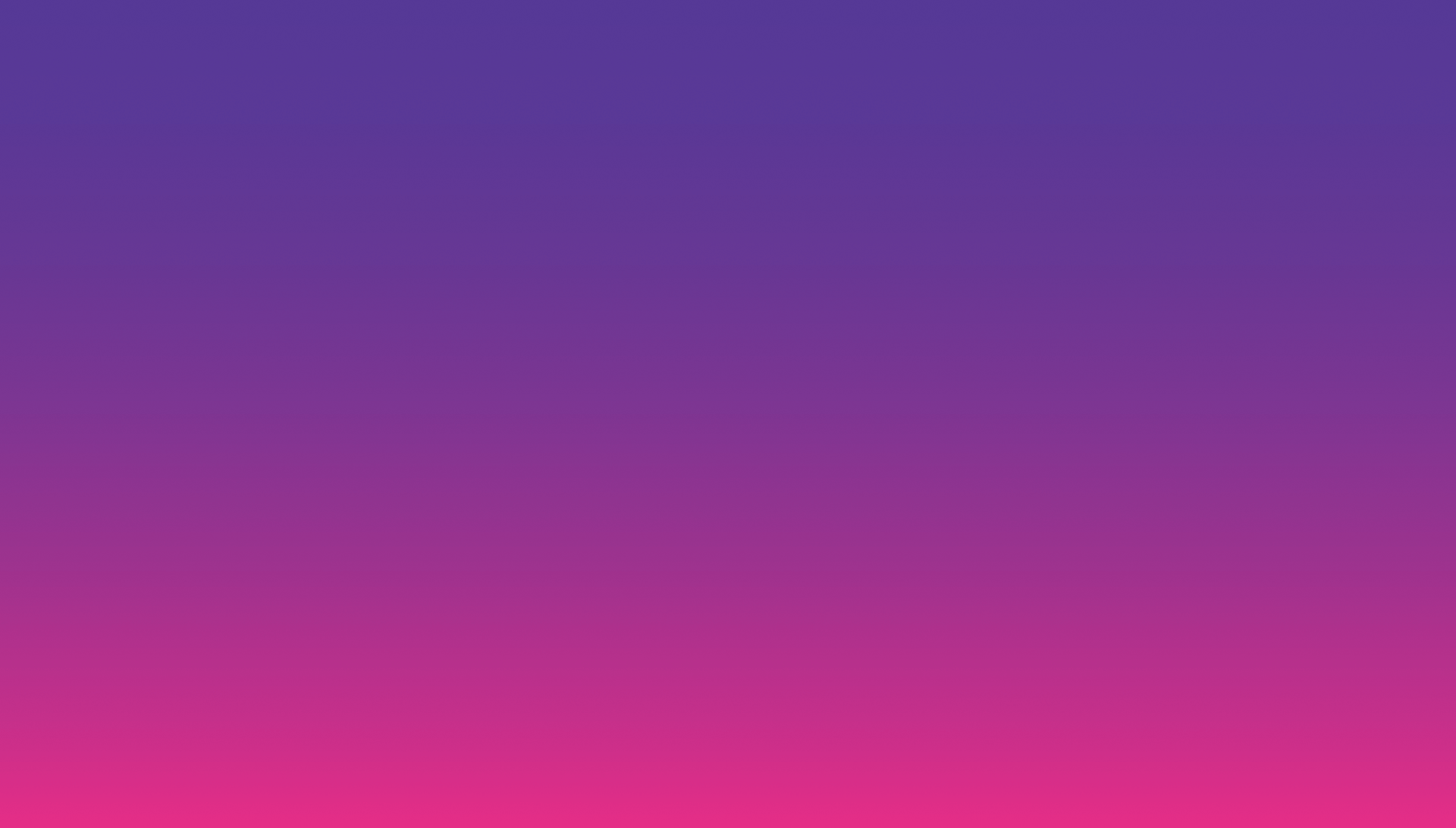 WOMEN OF IMPACT SPOTLIGHT
Each month, we'll highlight five of the 2023 honorees of the inaugural Women of Impact Awards. These are women who have made an influence in the technical profession paving the way for other women in the field.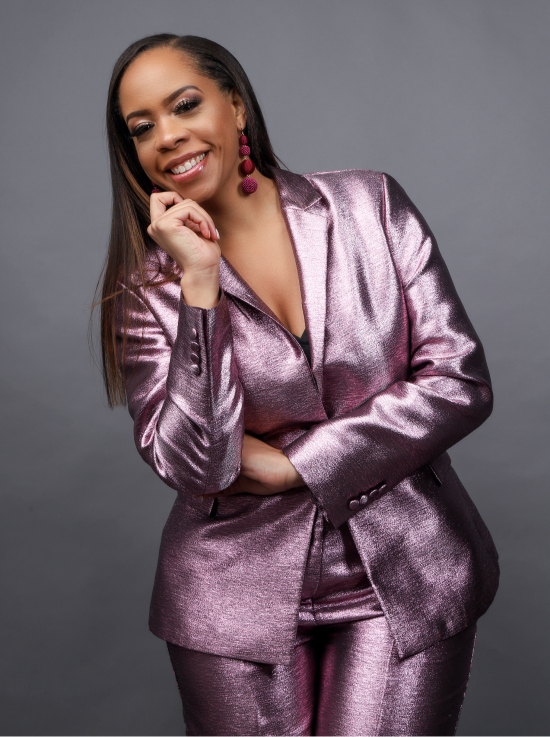 Jamila Parham is a multifaceted, STEM advocate, tech leader, speaker, and daughter of Chicago. By day, Jamila is an award-winning tech leader delivering civic technology solutions for various municipal divisions. Jamila has led cutting-edge multimillion-dollar smart city, array of things, software development, infrastructure, and disaster recovery initiatives for both the public and private sector. Jamila currently serves as a Senior Technical Project Manager at Microsoft, leading business continuity and cloud computing initiatives. All other times, she is affectionately known as The Tech Unicorn.
Jamila is a public servant, tech ecosystem builder, and champion for diversity and inclusion. She advocates on behalf of under-represented and under-valued communities to address the lack of diversity in STEM. She has dedicated much of her life to giving back to her community and teaming up with amazing organizations around the world. Jamila is the founder of The Tech Unicorn, an initiative that empowers and uplifts hidden figures deemed 'unicorns' in STEM.
Being a product of Chicago Public Schools, she was always counted out, society believed she would not be successful but become another statistic. Jamila provides accessible role-modeling based on her real-life experience in the tech industry to coach, share knowledge, and give back to her community and the world. Jamila proves this to be an untruth every day to make sure each community is valued.
JAMILA PARHAM
Founder
The Tech Unicorn | Illinois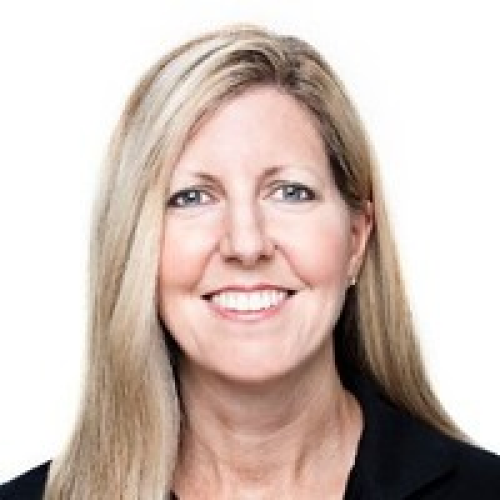 Martha Tobolski started as a customer support specialist and has moved up within the organization to the role of VP of User Experience. She has been instrumental in building the organization with the help of her peers into a thriving VOIP, voice-over internet provider.
She has helped in designing the structure of the customer support-user experience for their customer, ensuring the right people are on the team, and the team culture and values permeate throughout the team's policies, practices, and interactions.
Her insight and ability to perceive the needs of the customer enable her to breathe life into the programming and support of their VOIP program. Their niche market in the franchise, pizza, and auto industry are supported by her implementation of current and new technological advancements and training of the team to support their customer's needs.
Martha is a pleasure to work with and truly has the heart of her organization, it's employees, her team, and the customer at heart and deserves recognition for her efforts.
MARTHA TOBOLSKI
VP User Experience
Clarity Voice | Michigan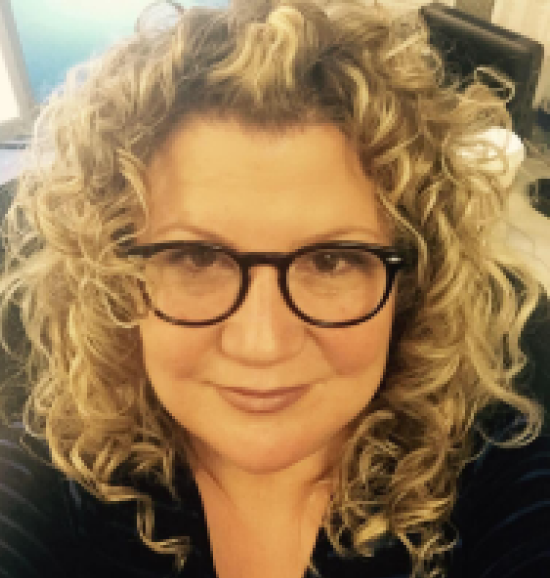 Deb DeCamp led a technical division of ManpowerGroup/Experis for over 11 years. Deb advanced her career and was one of few women in the leadership roles. Her passion for people was her superpower. She mentored and coached recruiters, sales people and the operational team members around her. Her passion toward helping women succeed was contagious. She worked tirelessly to ensure that the women leaders under her felt empowered and knew they had a voice at the table to elevate their career. She sponsored them and gave recognition throughout her peers and other leaders to ensure she paved a road for their success.
Deb refused to be a "yes" person. She shared her opinions and encouraged other to do the same. Deb encouraged other women to chase their dreams and gave flexibility to working female leaders to have the work life balance they needed to be successful at work and home as parents.
DEB DeCAMP
VP - Head of Strategy US Tech Markets
Akkodis | Illinois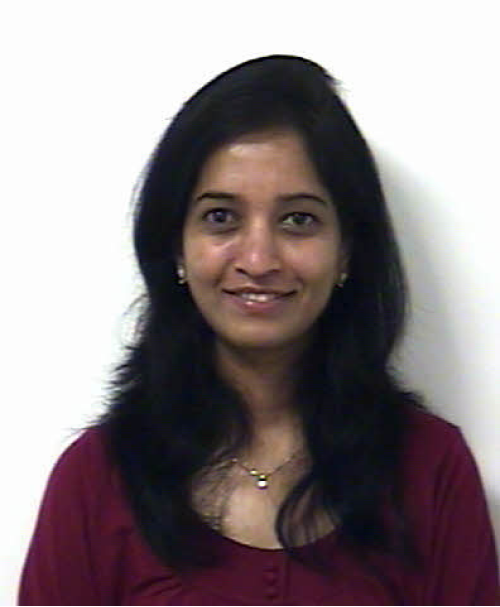 Born and raised in India, Himani Yerneni holds a Masters in Philosophy (M.Phil) from University of Madras; specializing in Plant Pathology. In 1997, she immigrated to the United States. Shortly after, through her own personal struggles, she realized that there is a challenging mismatch between our educational system and the job skills employers needed in United states. By realizing this, she enrolled in a United States College to acquire the skills needed by employers. She was hired in the year 2000. Twenty two years later and she is now the QA Lead in a Leading Trading Technology Firm in Chicago called Exegy, Inc.
For the past 17 years, Himani has developed her time to coaching, mentoring and motivating hundreds of women, mostly immigrants to get trained in software quality assurance and to get into in-demand and best-paying jobs. This helped them to pursue peaceful, secure and prosperous lives in the foreign land.
HIMANI YERNENI
Lead, Quality Assurance
Exegy, Inc. | Illinois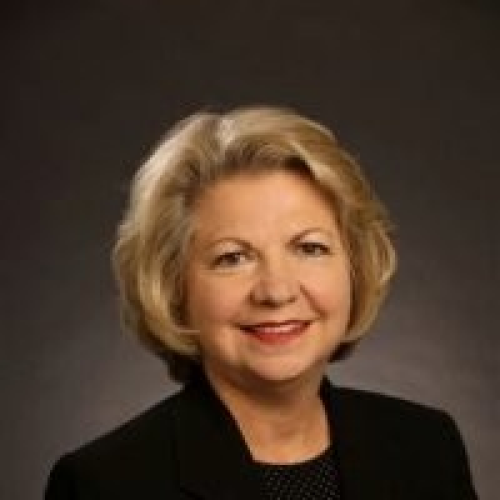 Linda led the Global Business Services for ManpowerGroup. For over nine years, she was Vice President of North American Business Technology division. In that role she mentored, coached and led women in tech and women in general to advance their careers. Linda lifted women up and gave them confidence they needed to succeed. She took many risks to hire many women into the tech roles and helped ensure their success by teaching and coaching them. Linda paved the road for other women in tech during a time when the road for women in tech was even more challenging that it is today.
Linda has continued to mentor and work with women as they have moved on to new careers. Linda continues to be active on social media where she provide dialogues on motivating and encouraging other women to grow in their tech careers.
LINDA PELEJ
Principal
Lakeshore Solutions | Wisconsin
Meet the 2023 Women of Impact
This year, we saw a competitive field of nominees making a difference in the tech industry– women who have made a significant impact on an individual in tech or the tech profession as a whole. Our distinguished panel of judges sought out the most noteworthy women making strides in promoting DEI and gender equity in a traditionally male-dominated field. The Top 50 Women of Impact are leading the charge for the next generation of women in tech to thrive.